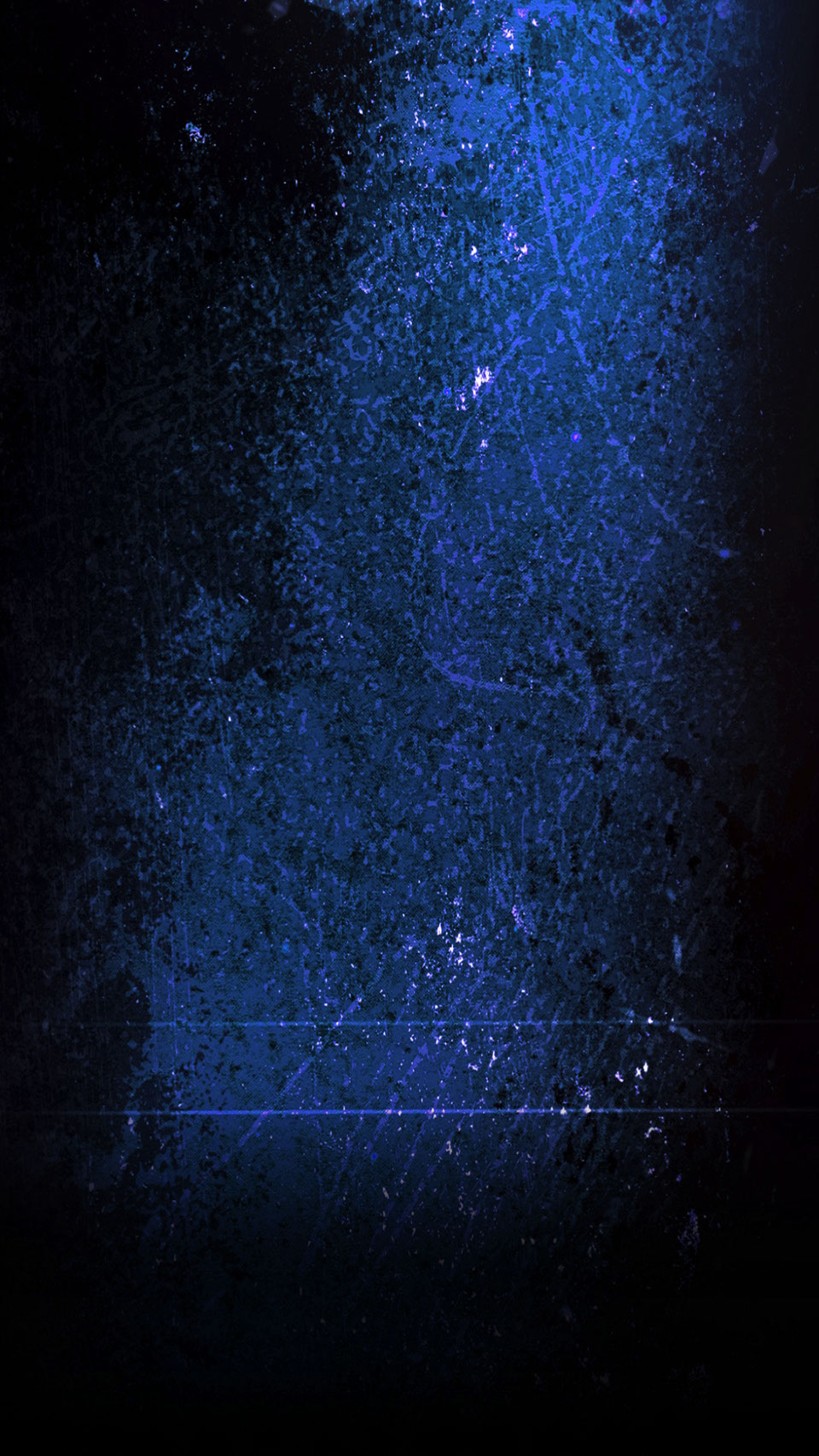 "Alex is by far the best animator/graphic artist that I have ever worked with. His professionalism, skill and time management are top notch. I would recommend him to anyone who has a need for his services."
- Laura Taylor ~ Sr. Acct. Executive
Great Scott Productions
Since 2004, Kohli Marketing Design LLC has communicated complex science and engineering narratives to the layperson, built brands and crafted marketing language, created compelling visual effects for commercials, provided pre-visualization for artists and fabricators, and collaborated on major productions for large-scale corporate special events.
The Kohli Approach
The technology keeps shifting and the learning never stops. The tools and delivery media change quickly, but the storytelling methodology remains the same:
Listen to the Story that Needs to be Told
The first step is to get to know you and your story, including the backstory to the one you want to tell.
Know the Audience
Every audience comes with their skepticism, needs, concerns, point-of-view, and often a conflicting story that needs to be displaced. Successful storytelling takes into account the barriers that stand between the audience and the action you want them to choose.
Craft the Story
It is essential to create an experience that takes into account different learning styles, attention spans, and conditions under which the audience is exposed to the story. Vigilance as the storyteller about serving both the story (the client's message) and the audience can keep them delightfully off-balance with surprises, novel perspectives and communicative modes.
About Alex
Alex Kohli is the Sole Proprietor of Kohli Marketing Design LLC. He has been an animator since 1990, and has worked on several feature films, created Fortune500 marketing communication campaigns, and created commercials and packaging design for major national brands.
After graduating from the film-making program at Syracuse University in 1992, Alex worked with most of the television production houses in Chicago (including Harpo, Sinnott & Associates, Big Deahl, and Bob Ebel), and also worked feature film productions in Chicago and Memphis (Mo' Money, Baby's Day Out, A Family Thing, The People vs. Larry Flynt). He has worked as an editor, writer, director, DP, grip, interactive designer, illustrator, brand developer, and everything in between. He is a life-long learner, by both nature and necessity. In the 1990s, he'd pour over software tutorials, teaching himself non-linear editing, 3D animation, web design, musical composition and production, and anything else that could make him a more effective storyteller.
Community Involvement
Alex was a founding member and Chair of the Goodyear Arts & Culture Commission, an advisory board to City Council on public art, arts education, the local arts community, and cultural events.
A supporter of integrating the arts into S.T.E.M. education, he sits on the board of directors for the Arizona STEAMshop, an out-of-school creative problem-solving maker space in Glendale.
He volunteers with FIRST Tech Challenge youth robotics competitions.
He has served on planning committees for several festivals and events focused on mindfulness with various organizations, arts and culture events, and eclectic multicultural Maker Movement themed events.