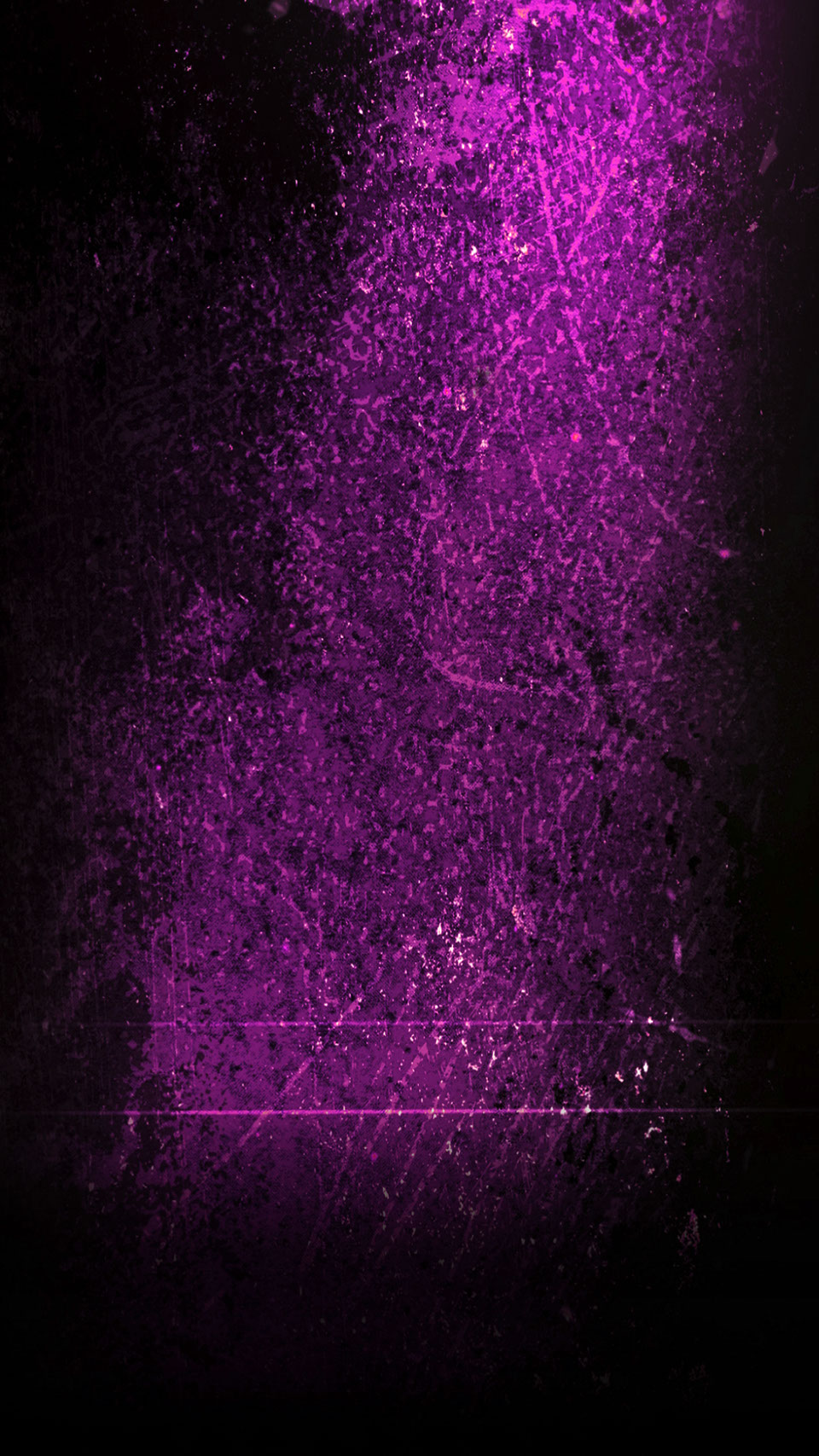 "Alex is my go-to guy for 2 and 3-D computer animation. He "gets" a concept within seconds and he is back with his artistic interpretation before you've finished your coffee. His work is stellar, but it's that wacko brain that keeps me coming back for more. This guy never runs out of ideas to express complex concepts in gorgeous animated graphics. As the Creative Director of a major production house, there is only one name in my Contact List under CGI - Alex's."
- Larry Hartstein ~ Creative Director LEH&A
National Sales Meetings
When the mission is to motivate 10,000+ sales associates to understand and achieve the coming year's goals, animation is a great medium for packing complex and dense information into an exciting and memorable experience.
From video-mapping and transforming the convention hall environment to activating multiple LED walls and floors for your big night, Kohli animations bring it all together.

You spent all that time developing a theme, now let's carry it all the way out.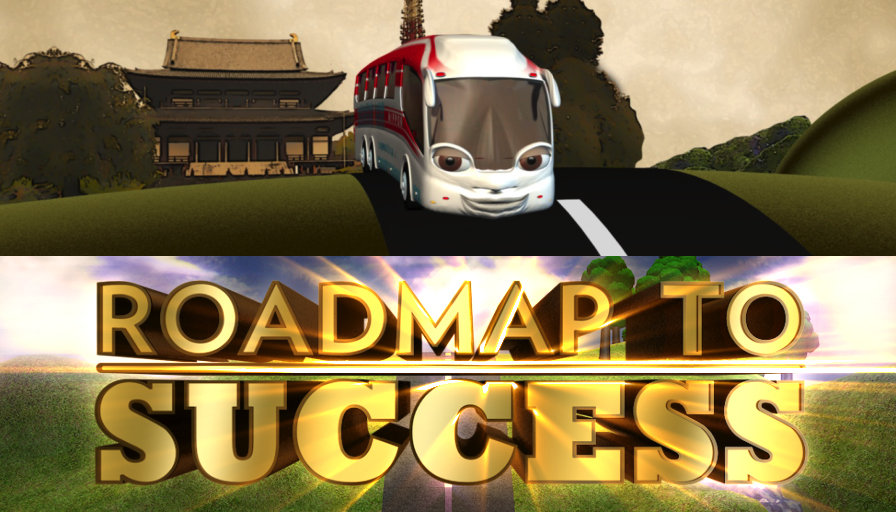 Show your employees right out of the gate that "we're doing things different this year!"
Internal Communication
Whether you need to train the whole company on new regulations, technology platforms, the nature of a recent merger or acquisition, or desired corporate culture shifts, animation allows for a level of candor and concise messaging that can effectively make a mandate to change much softer and far less stressful.
External Communication
Making your supply chain solution, or medical device, or newly crafted Best Practices use of your product or service clear to someone during a 30-second elevator ride can be pretty daunting. Animation instantly reframes the interaction on your terms, and can pack enough engaging surprises to get you closer to that conversion point with your audience.