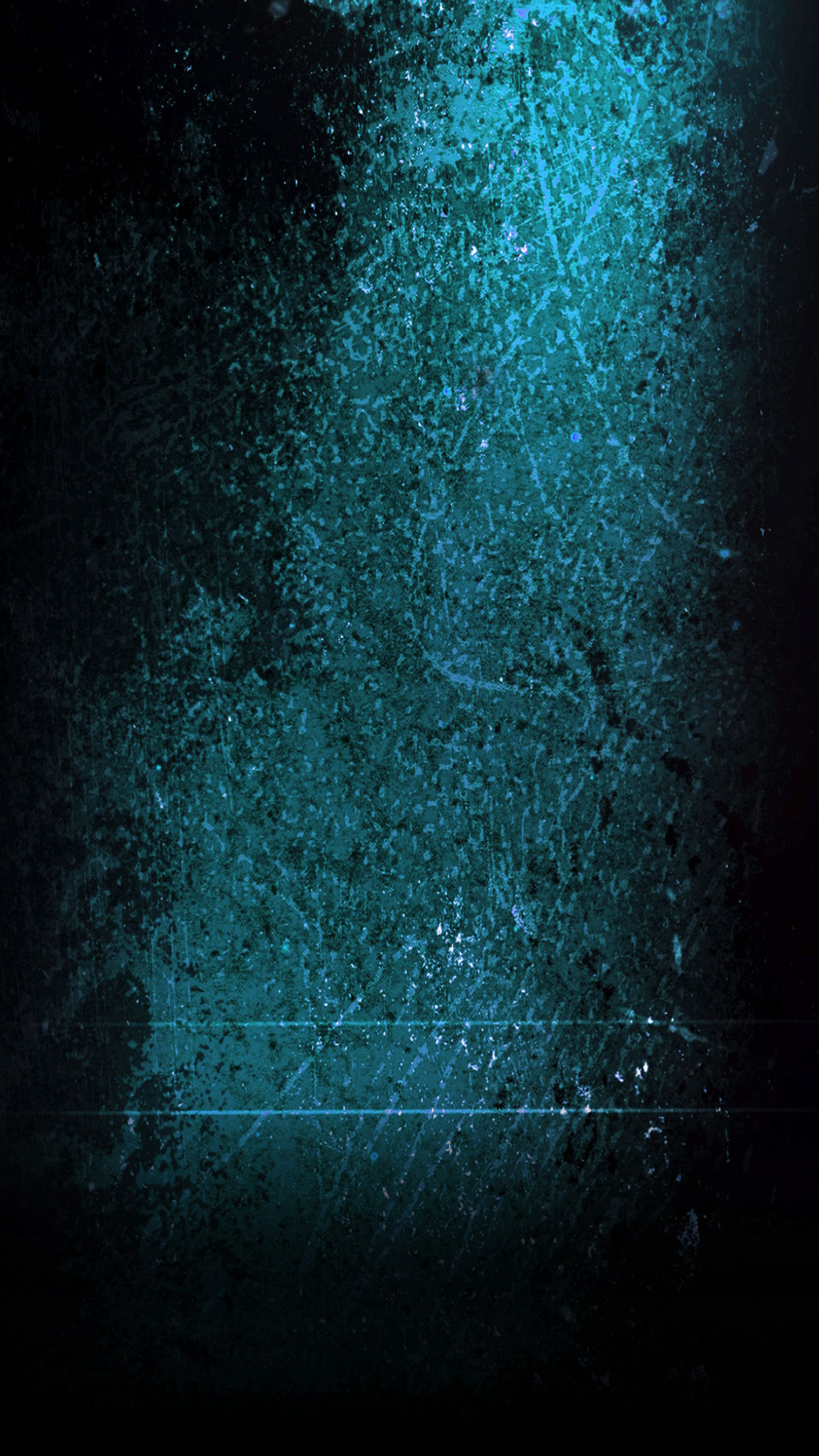 "Alex Kohli is a continual lightning storm of creativity, talent and energy. He is driven to perfection in all he does and regularly achieves it. He is practical, humble and a creative visionary with the power at hand to transform the mundane into something new and exciting. I am comfortable to highly recommend Alex Kohli for any creative challenge."
- Tim Ransom ~ CEO at ThatBrandGuy.com
Proof of Concept
Demonstrate to patent or regulatory officials how your product works, how it's unique, and that it's safe, in a brief and compelling way.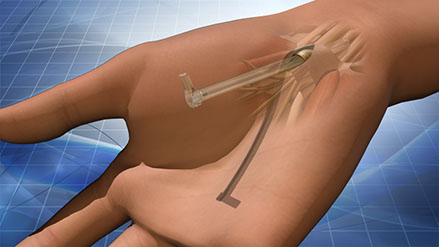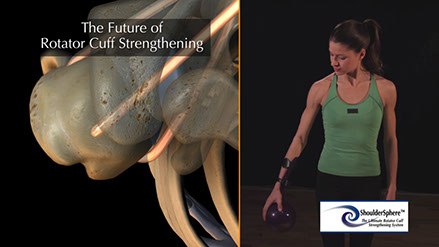 Over a decade of experience helping medical companies communicate better.
Are you effectively getting you point across? Animation can quickly paint a clearer picture.
Medical Training
Take your OR footage and product manuals up several notches by animating your best practices in 3D, better educating both medical professionals and their patients.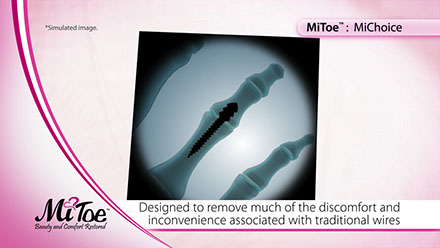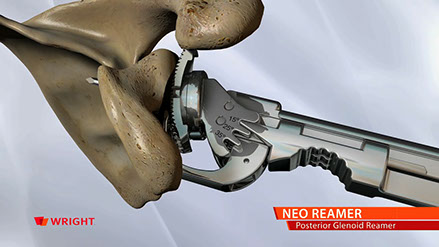 Create educational resources that help patients make more informed decisions, and better understand their role in the post-op healing process.
Rendering down a 50-page surgical technique document to a concise 90-second animation can be both engaging and enlightening.