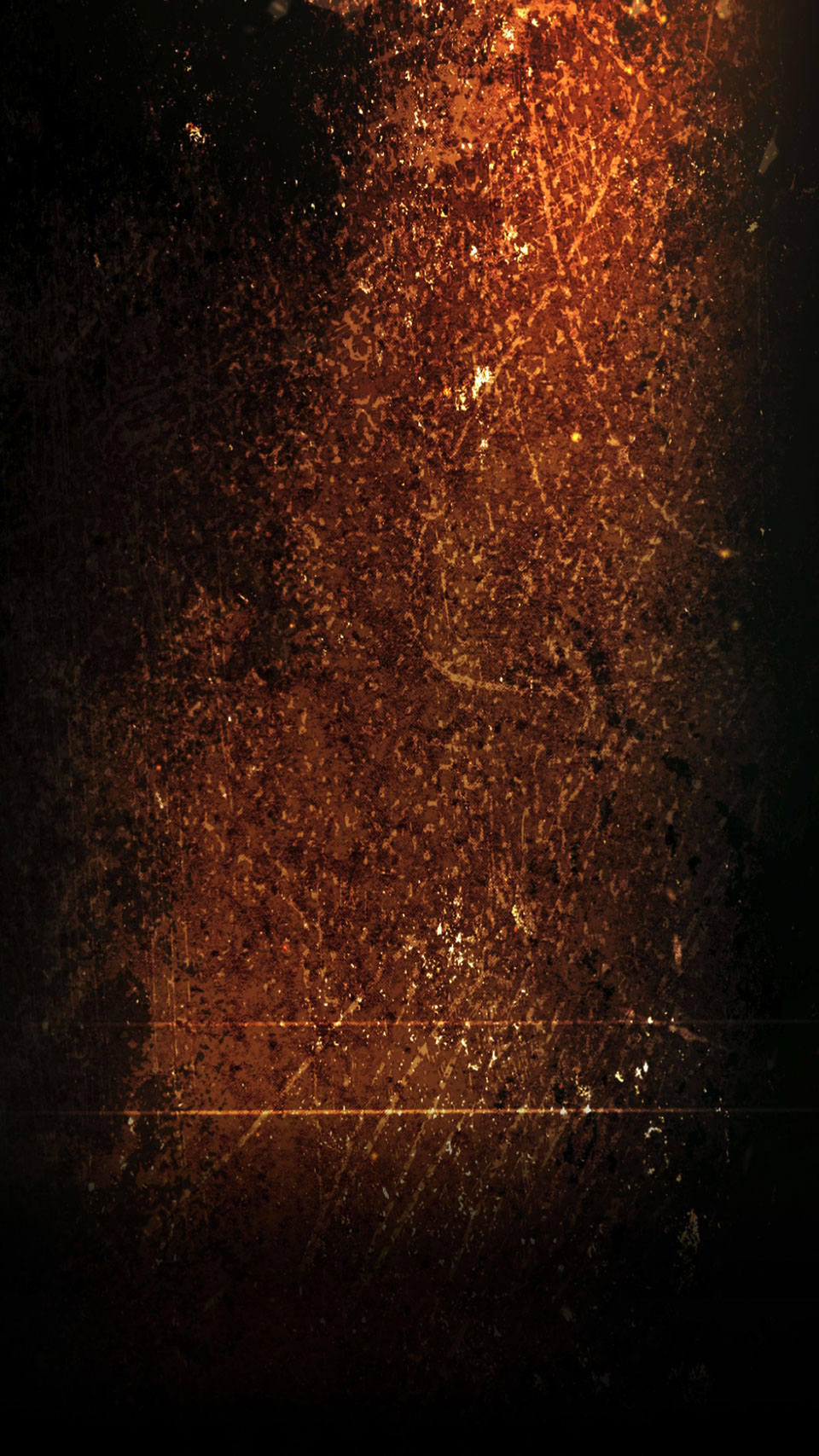 "I have been working with Alex for almost ten years and can't say enough great things about him. His animation style is beautiful, He sees the big picture, understands the messaging goals and has an intuitive "feel" for the timing, track and the emotion of each piece. He is terrific with the client, always offering unique, aligned and affordable design strategy and solutions. Although he is outrageously creative, he understands the nature of the business and has no problems making changes - even if it's a huge departure from original direction. He is a very important member of my creative team whenever I am lucky enough to find space on his calendar. I am a huge, huge fan."
- Tracy Garrity ~ Tracy Garrity Productions Inc.
Add production value to your video projects
Put your brand in motion, from strong clean logo design to stunning full show graphics packages at reasonable rates.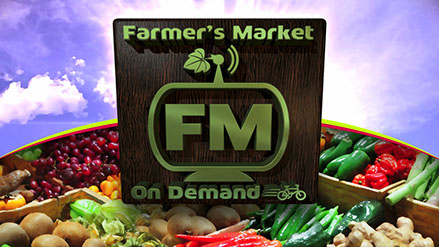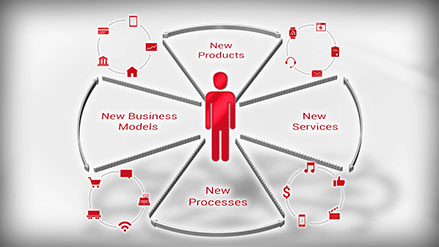 You've invested a lot in your brand. Let it tell your story.
A picture in motion is worth more than a thousand words!
Create stunning effects to help sell your story
Composite live footage into virtual backgrounds, add some ambiance and personality, or otherwise take your storytelling to the next level. Animation engages audiences like no other medium.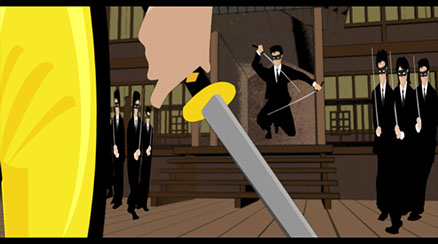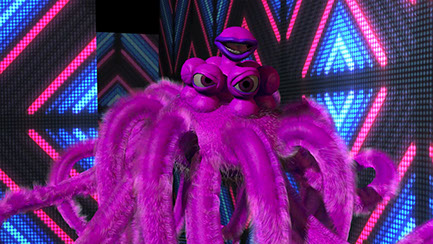 Create engaging experiences with a twist.
You have a unique vision. Bring it to life!
"Exploded" Product Demos
Show how your product works in a way only animation can, including its innermost workings.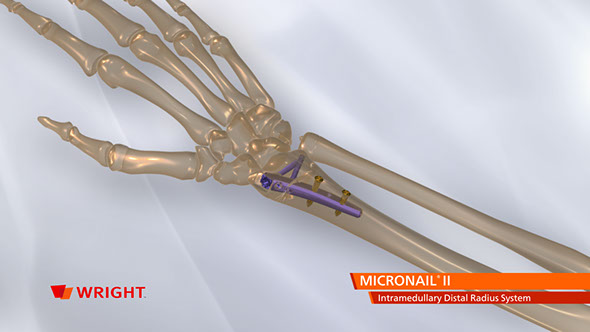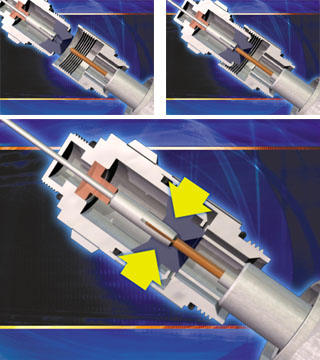 The most complicated concepts can be conveyed in a moment, with the right explanatory visual.
If you can't see the magic, it's less real to your audience.
Digital Mock-Ups and Pre-Visualization Animations
Show investors or fabricators exactly what your idea is before you even have your first physical prototype made.